March is National Engineering Month; it is Canada's largest celebration of engineering excellence. An annual national campaign, National Engineering Month celebrates engineers, their work, and the important role they play in society.
Since its inception in 1944, the Royal Canadian Electrical and Mechanical Engineering Corps has applied its multidisciplinary engineering skills to design and improve Army equipment. There are many examples of vehicle testing and technical development carried out by RCEME over the years, including in the highly specialized area of amphibious, all-terrain vehicles. The Carrier, Cargo, Light Articulated, better known as RAT (Remote Articulated Track), was introduced in May 1957. It made international headlines as a vehicle capable of crossing almost any terrain while carrying 600 pounds and towing an additional 1,000 pounds.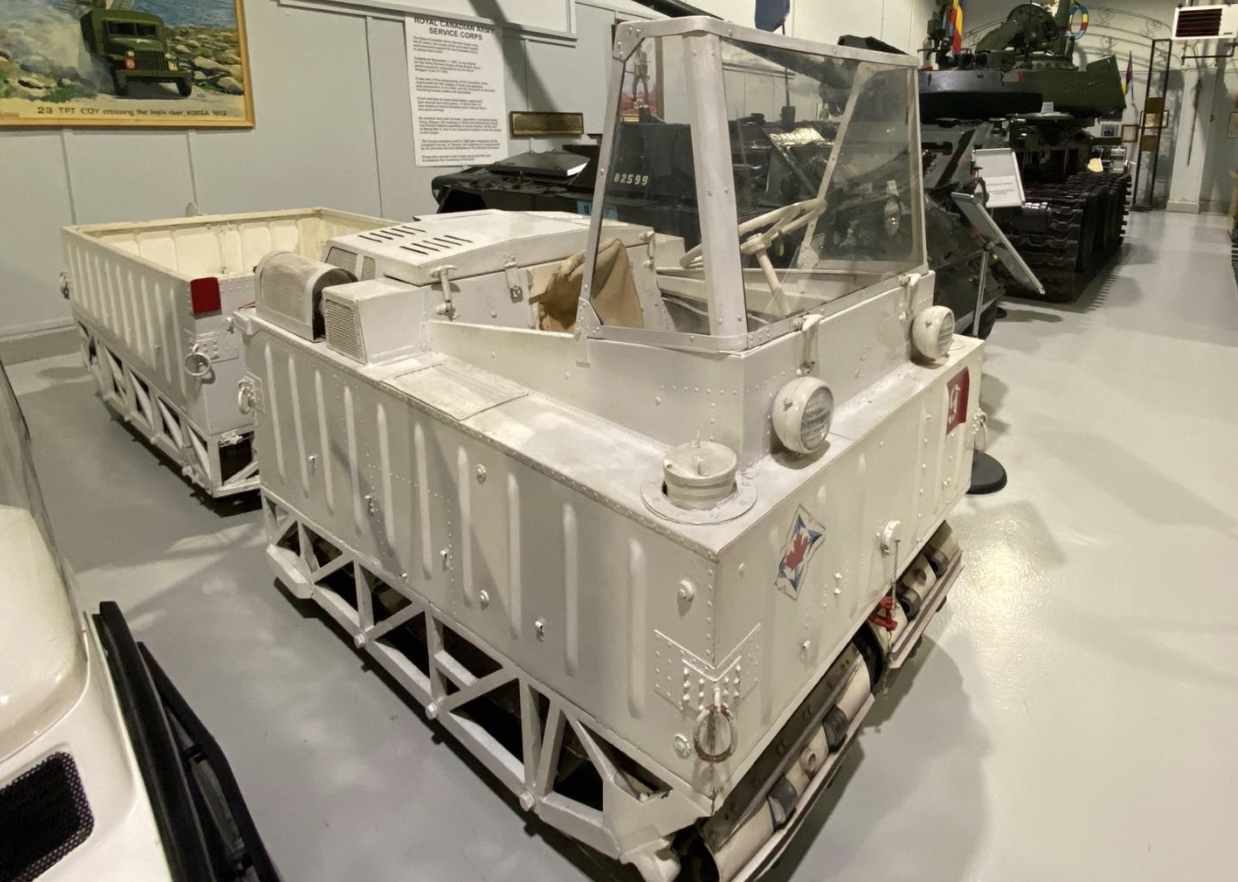 One of the few surviving RAT vehicles, courtesy of the Base Borden Military Museum
The engineering skills and the lessons learned during the RAT project are being applied by the current generation of RCEME engineers and technicians to today's vehicle testing and technical development projects.
Canada has emerged as a world leader in many science, technology, engineering and math (STEM) fields, and many new jobs and career opportunities that have emerged in recent years are STEM-related. Given the obvious synergies between the skills of RCEME engineers and technicians and emerging STEM careers, the Foundation will be awarding annual scholarships to RCEME Army Cadets who have been selected to pursue post-secondary STEM educations.
You can help tomorrow's engineers today. Every dollar you donate to the RCEME Foundation during the month of March will go directly towards our annual Cadet Scholarship Programme.